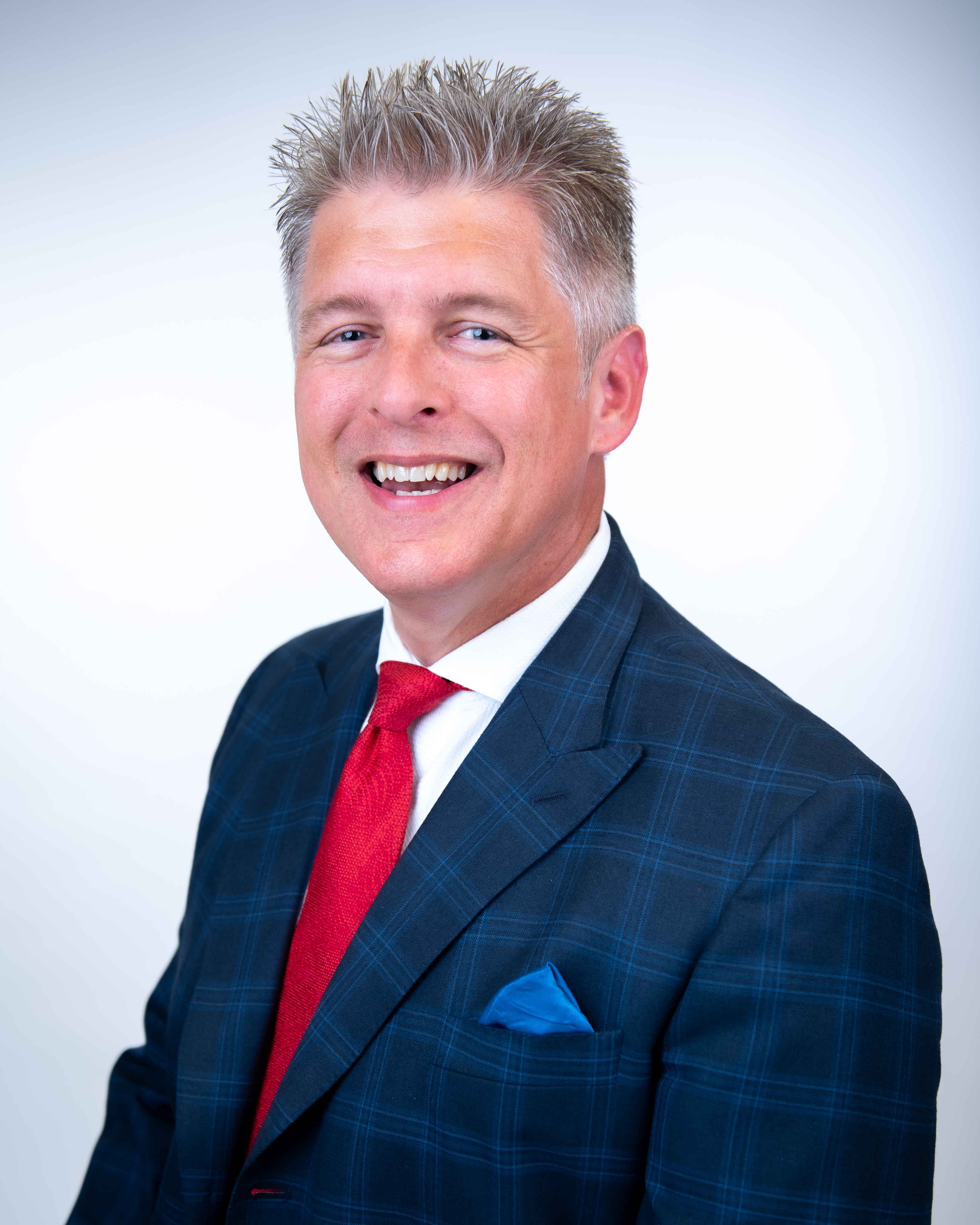 Tracy E. Myers, CMD
Co-Moderator
Christian, Car Dealer, Wrestling Promoter, Consultant, Entrepreneur, Speaker, Author & Emmy-Award Winning Movie Producer.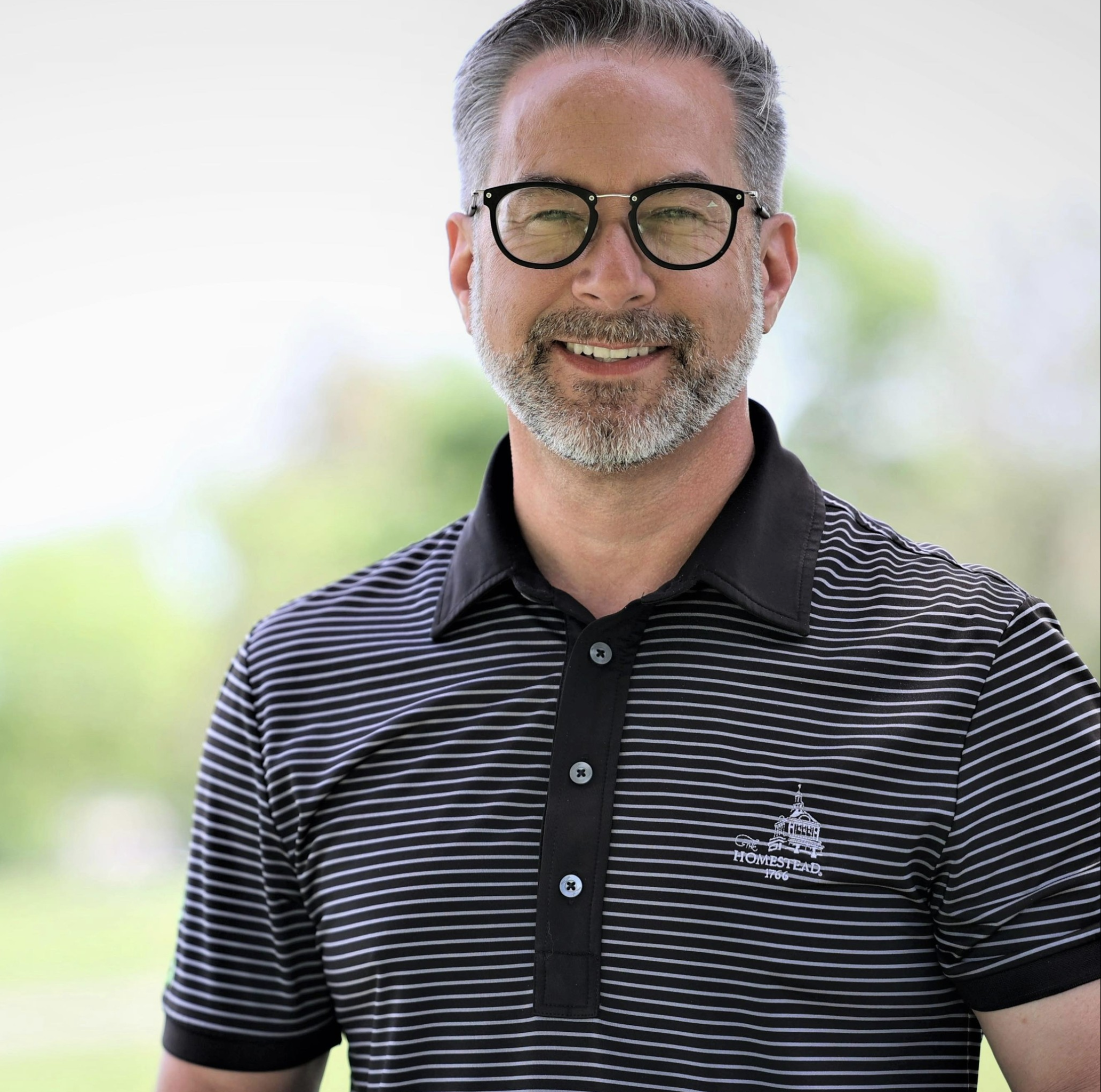 Troy "Turbo" Spring
Co-Moderator
Owner of Dealer World, Agency 345 & David Norman Design. Serial Entrepreneur. Best-Selling Author. Husband & father.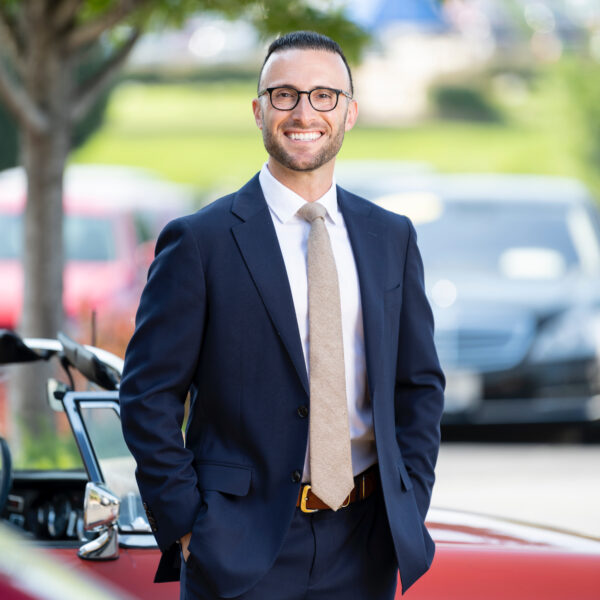 Danny Zaslavsky
Dealer Principal, Country Hill Motors and Managing Partner, VINCUE.
Danny has a deep passion for cars, the car business, technology and where the three intersect.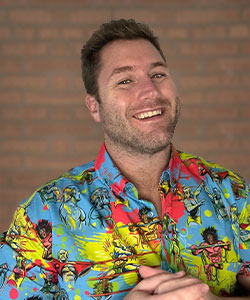 Dane Saville
Dane Saville is the Director of SEO at SearchLab Digital. Dane brings particular expertise in content creation both inside and outside of automotive from his time at a national advertising agency.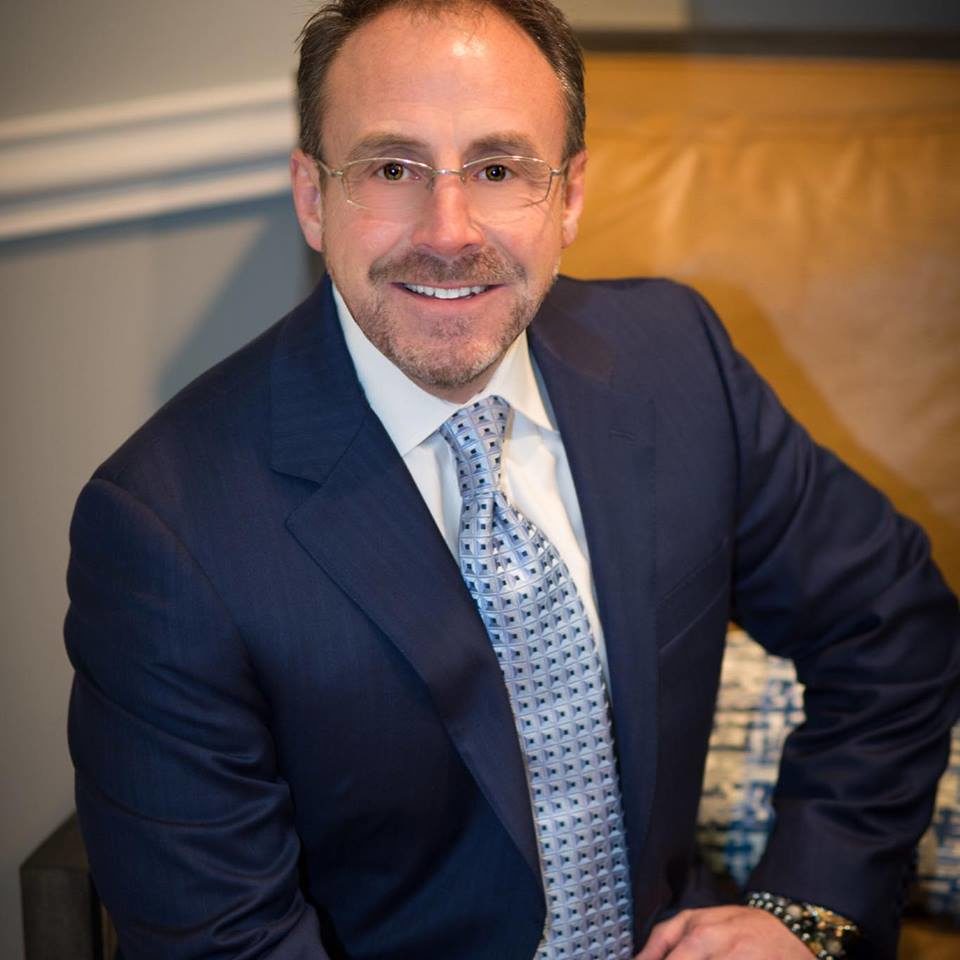 Larry Bruce
CEO of MOTOix which includes PSXDigital and MotorMarketUSA by NIADA. Former Vice President at Reynolds and Reynolds.

TBD
Guest Educator

TBD
Guest Educator

TBD
Guest Educator