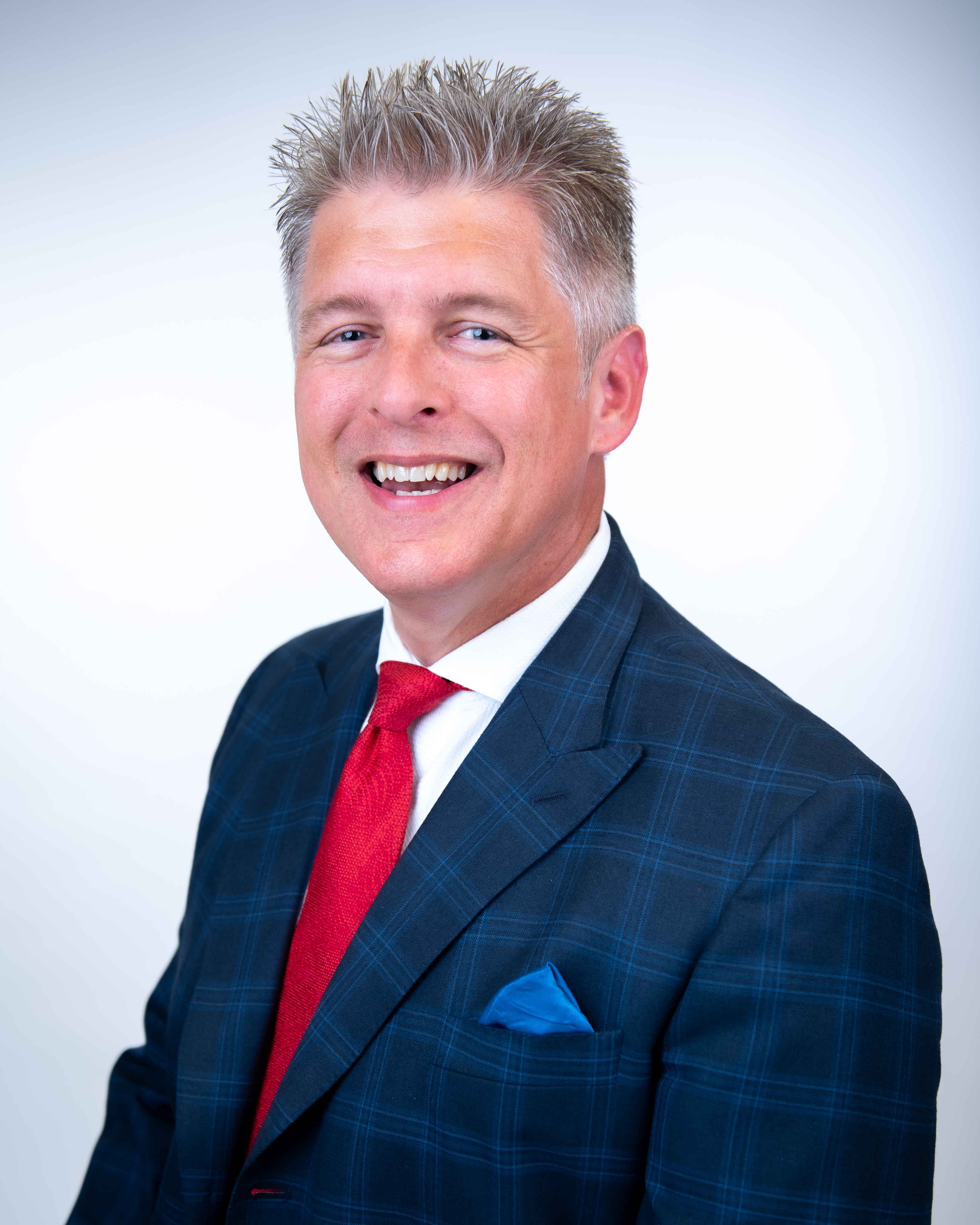 Tracy E. Myers, CMD
Co-Moderator
Christian, Car Dealer, Wrestling Promoter, Consultant, Entrepreneur, Speaker, Author & Emmy-Award Winning Movie Producer.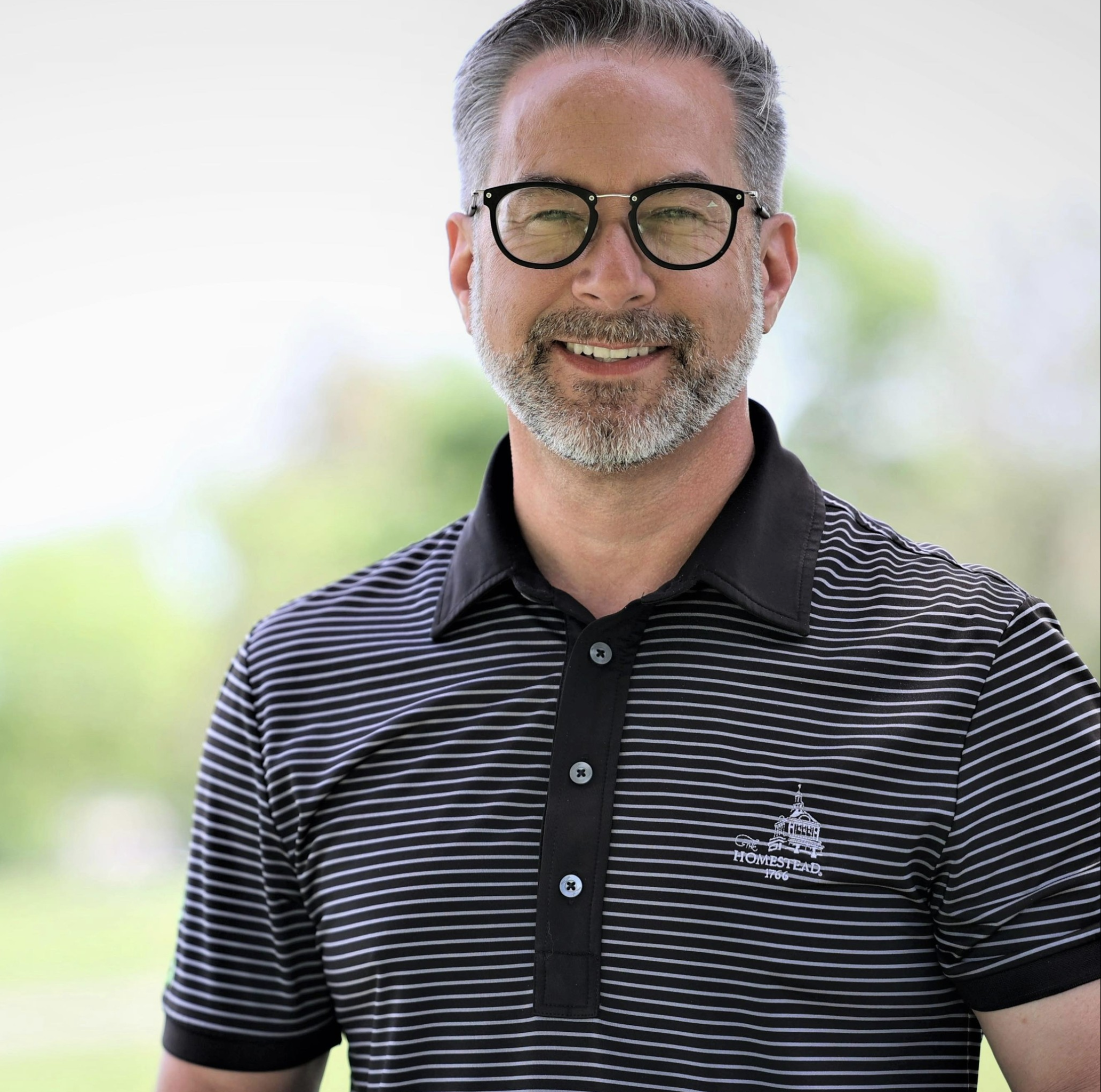 Troy "Turbo" Spring
Co-Moderator
Owner of Dealer World, Agency 345 & David Norman Design. Serial Entrepreneur. Best-Selling Author. Husband & father.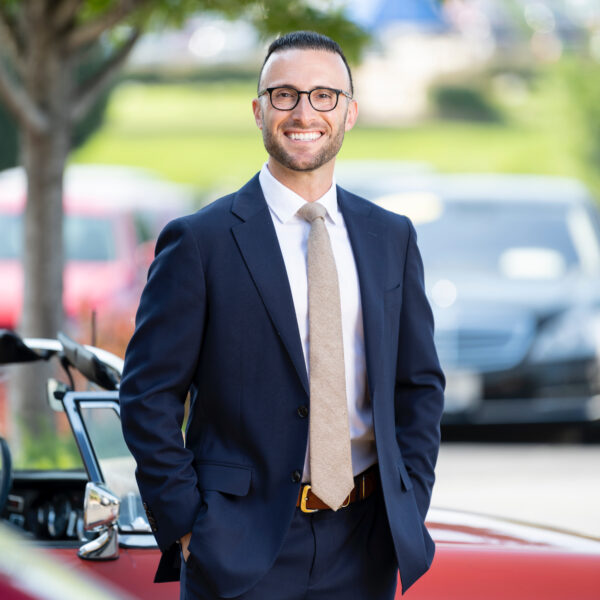 Danny Zaslavsky
Dealer Principal, Country Hill Motors and Managing Partner, VINCUE.
Danny has a deep passion for cars, the car business, technology and where the three intersect.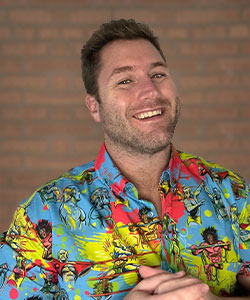 Dane Saville
Dane Saville is the Director of SEO at SearchLab Digital. Dane brings particular expertise in content creation both inside and outside of automotive from his time at a national advertising agency.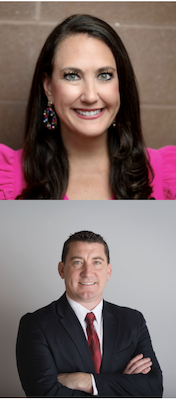 Melissa Harmstron & Derek Orf
Melissa Harmston, Sr. Manager of Advanced Advertising
Melissa Harmston is the Senior Manager of Advanced Advertising for Spectrum Reach in the Carolinas region. She's been with Spectrum Reach for 15 years and grew up in Concord. She teaches fitness classes and enjoys traveling with her husband and two children.
Derek Orf, Director of Automotive, Spectrum Reach
Derek Orf is the Director of Automotive for Spectrum Reach in the Carolinas Region. He's been with Spectrum for 12 years and relocated to Charlotte in 2021. Derek enjoys golfing and spending time with his wife and two daughters.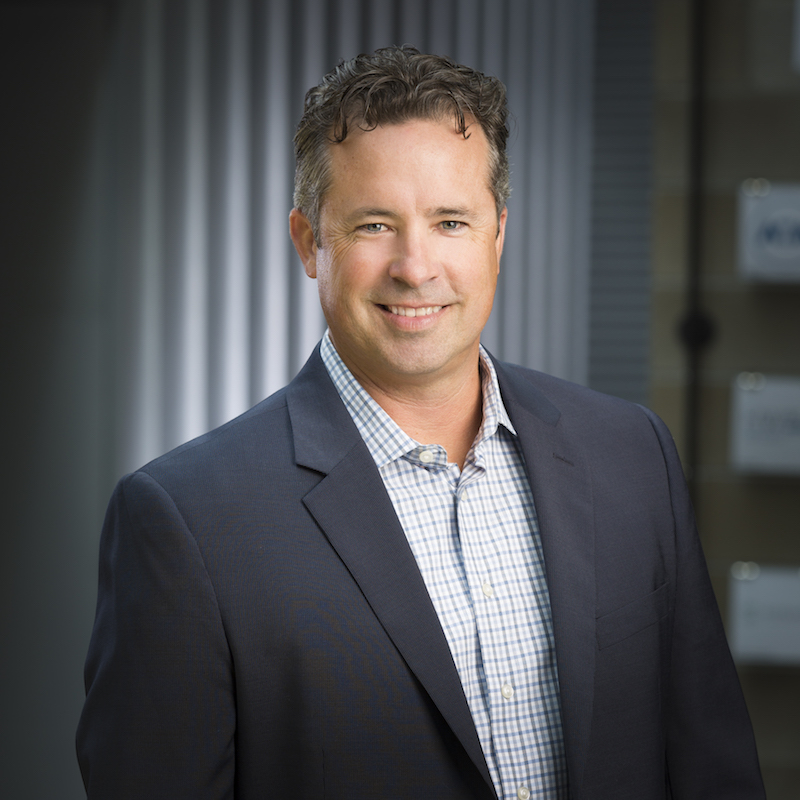 Panel Discussion
sponsored by Clarivoy
Panel: Chris Kerr, Clarivoy. Chad Graves, Reunion Marketing & Bashir Deeb, Impex Auto Sales. Moderated by Tracy Myers.
Chris is the Chief Revenue Officer of Clarivoy. He's spent the last 25 years working with businesses to improve their advertising campaigns and performance.  Simply put: he deals with the data that proves what does and doesn't sell cars.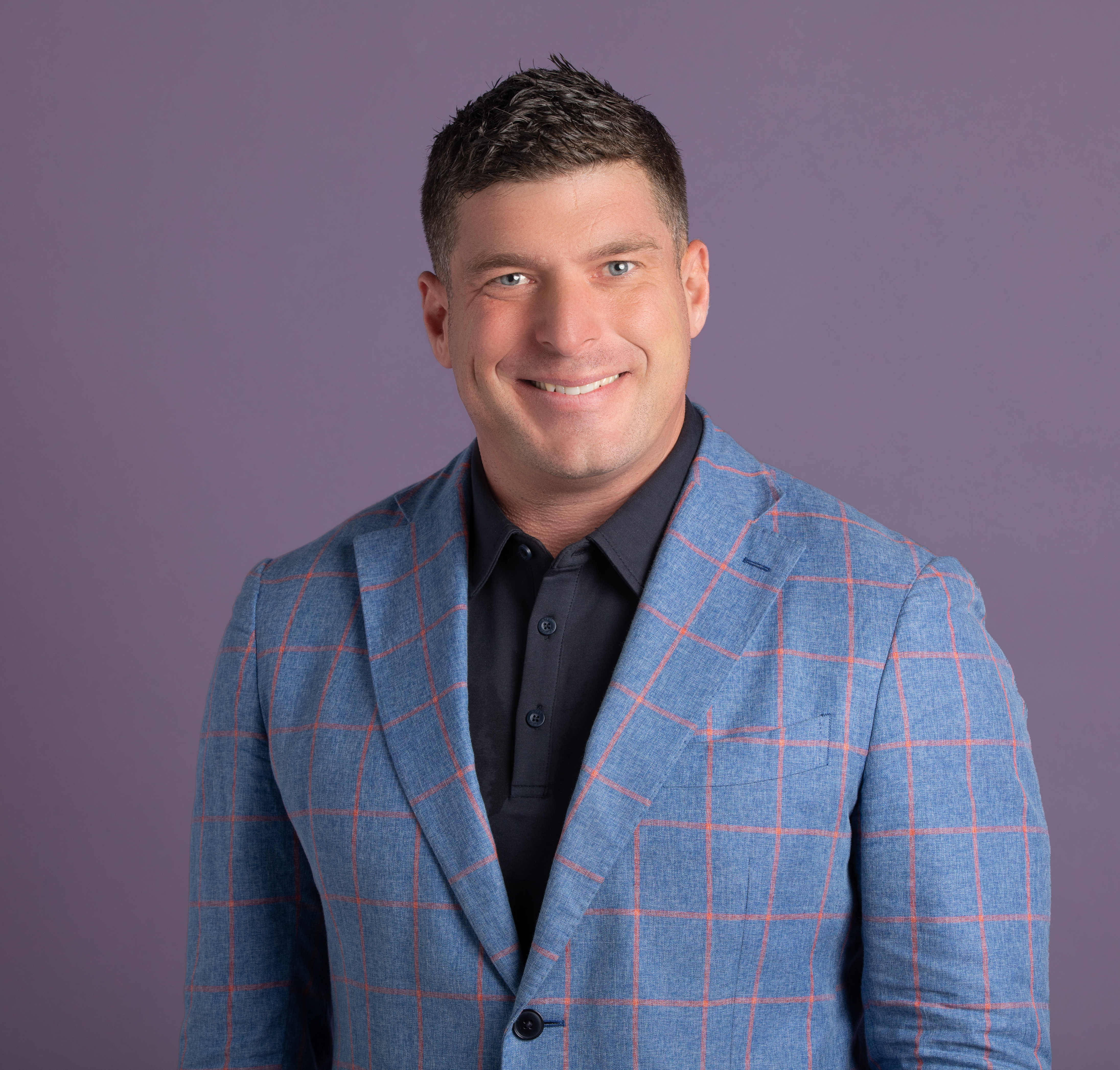 Brian Kramer
Brian Kramer is EVP, CARS and General Manager of Accu-Trade where he is transforming the way dealers appraise and acquire used vehicles. Prior to joining CARS, Brian was a multi-dealership General Manager specializing in digital transformation with 26+ years of retail dealership experience.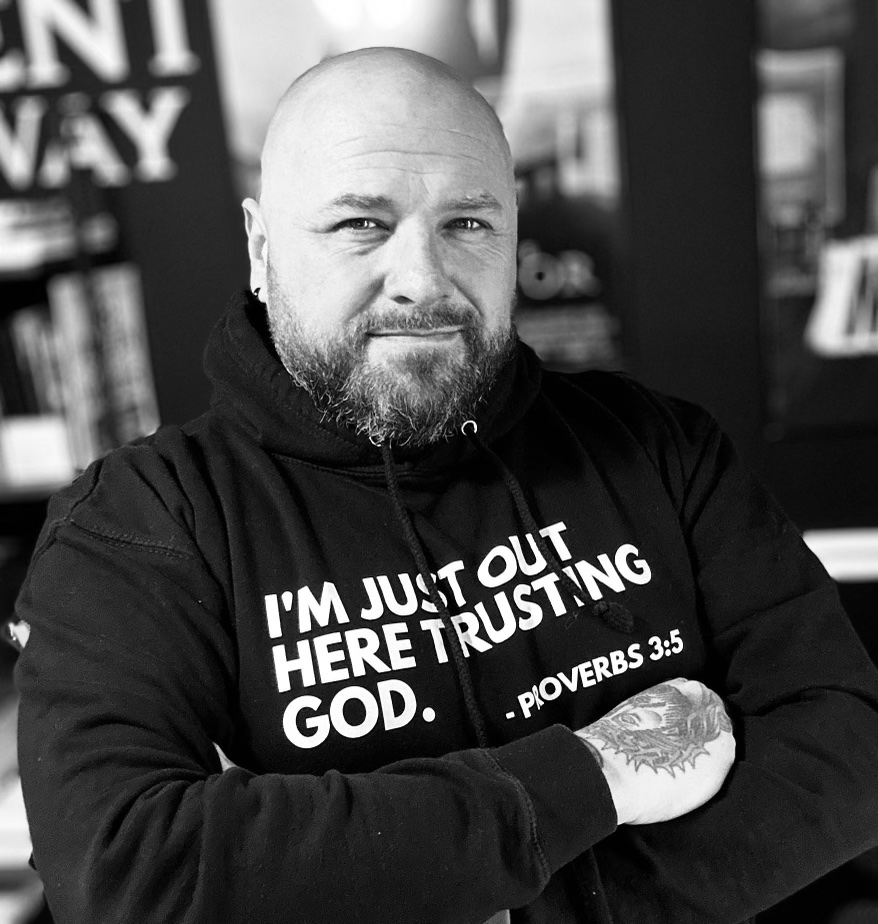 Mat Koenig
Mat Koenig has been serving dealers for 29 years as a sales and leadership expert specializing in the communication, SMS lead generation, A.I., and automation. At Rockstar Designs, Mat helps dealers sell more cars by putting the appointment process on "auto-pilot"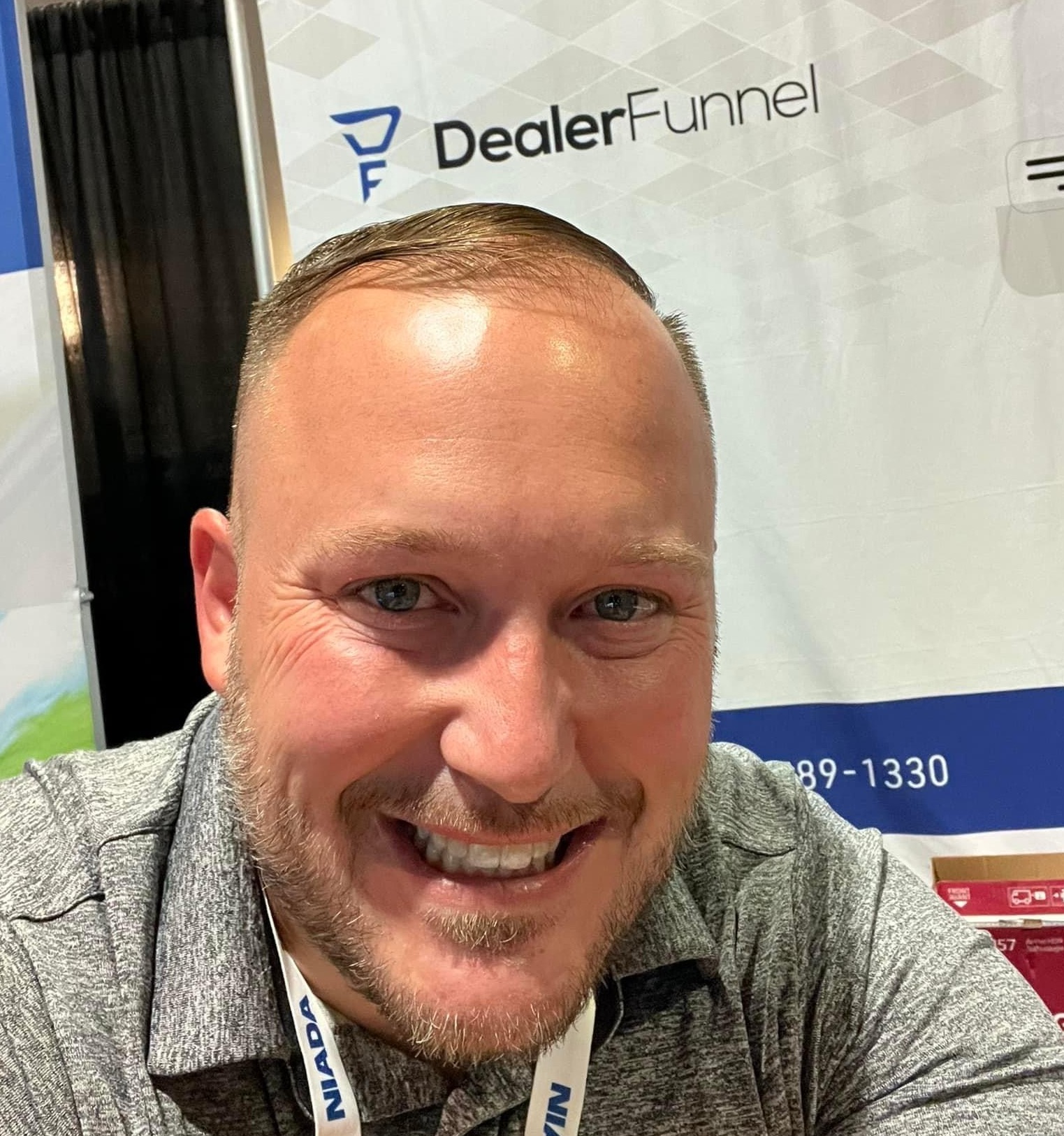 Matthew Kelly
Matthew has strong industry knowledge, with experience running used car, new car, Internet and finance departments. He has a high-paced and dynamic managing personality in wanting success for each team and dealership partner.