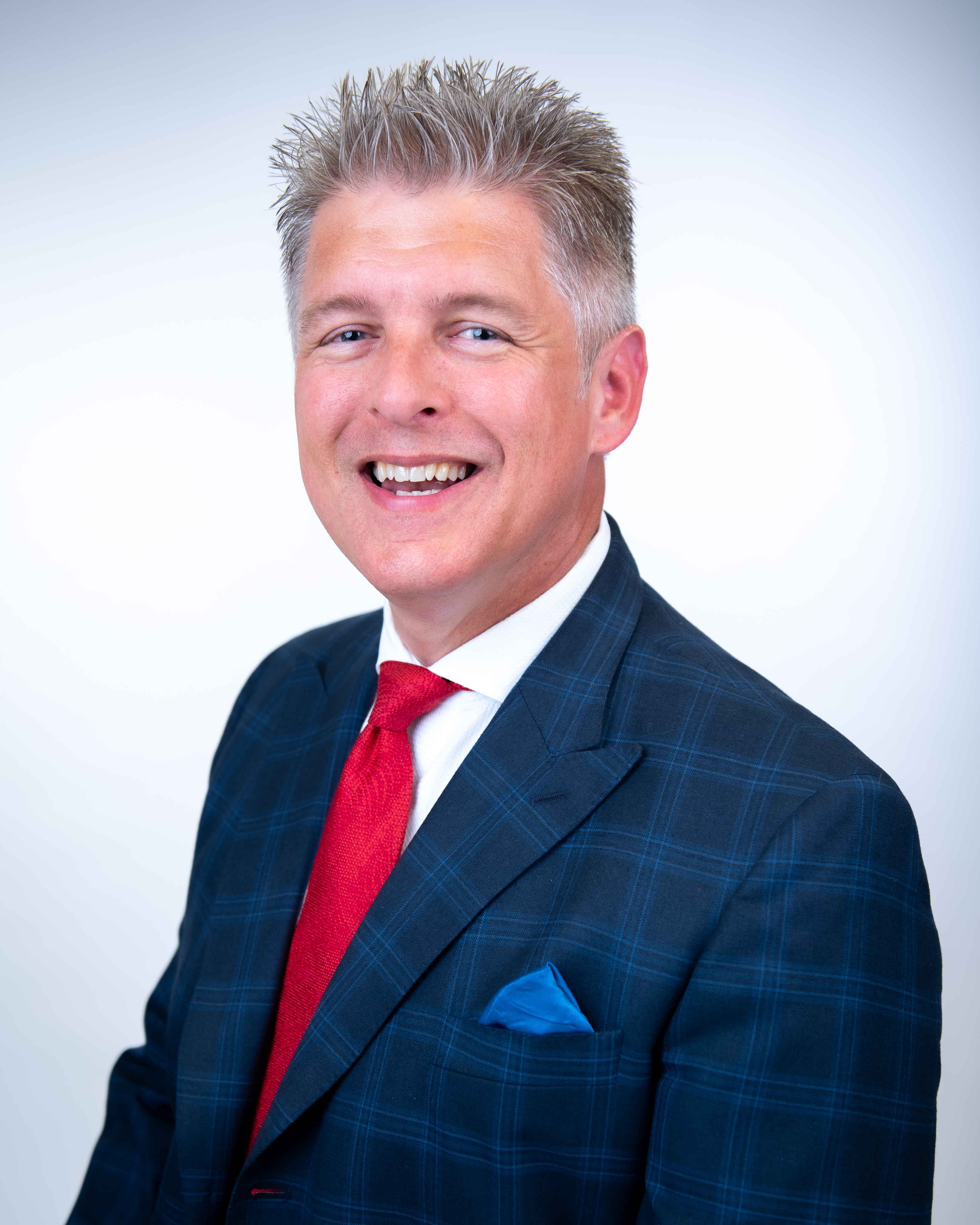 Tracy E. Myers, CMD
Co-Moderator
Christian, Car Dealer, Wrestling Promoter, Consultant, Entrepreneur, Speaker, Author & Emmy-Award Winning Movie Producer.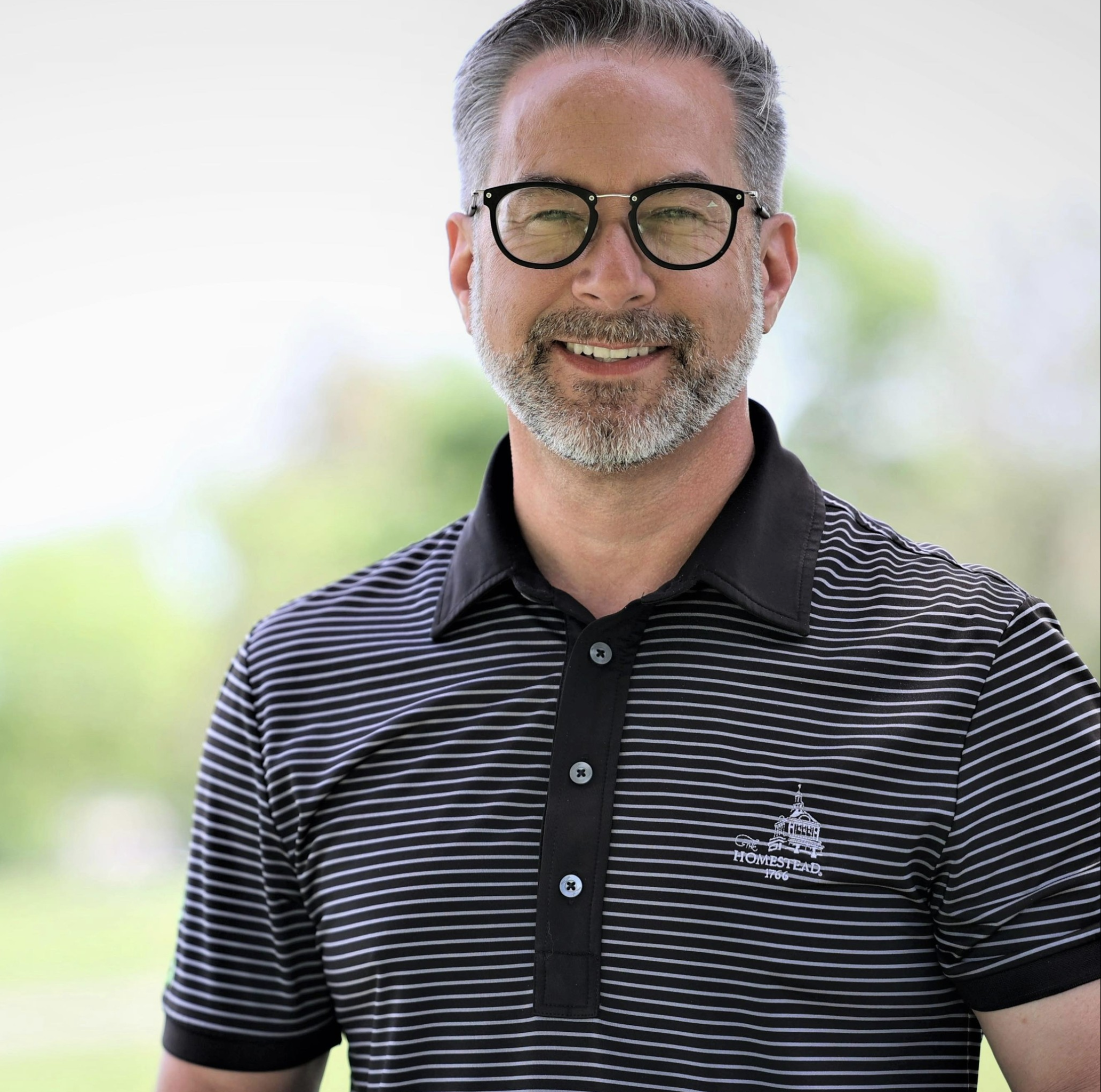 Troy "Turbo" Spring
Co-Moderator
Owner of Dealer World, Agency 345 & David Norman Design. Serial Entrepreneur. Best-Selling Author. Husband & father.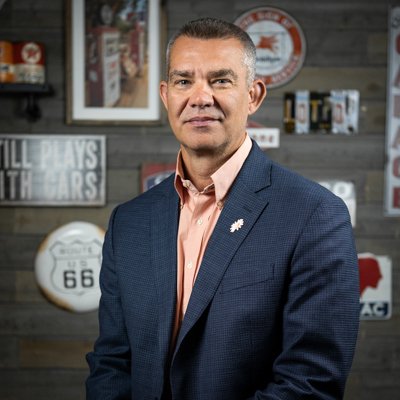 Jasen Rice
Guest Educator
Jasen Rice began his career on the retail side in 1997 selling cars online, then running award-winning internet departments along with being a GSM of an independent used car dealer. His next 8+ years were spent on the vendor side as a Performance Manager for vAuto allowing him to visit thousands of dealers across the nation and train them on used car inventory management. He finished his time with vAuto as a Director of Performance Management in the East and started his own company, Lotpop, in 2013.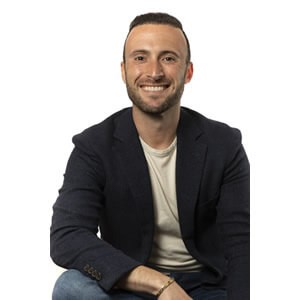 Danny Zaslavsky
Guest Educator
Danny Zaslavsky is a successful business and community leader within the Greater Kansas City area. As General Manager/Dealer Partner at Country Hill Motors, he has helped grow and evolve his family's business into one of the region's most successful independent auto dealerships – while also investing heavily in the community as the President of the Mid-America LGBT Chamber of Commerce.
Under Danny's expanding leadership at Country Hill Motors, the company has grown significantly over the last decade adding new service lines and additional businesses.
Danny's desire to innovate in the auto industry started early. In College, Danny co-founded DealerPrints, a software product for auto dealerships, for which he won first place in The George Washington University School of Business New Venture Competition.
Over the last several years, Danny's passion to protect the auto industry has prioritized his investments into leading edge digital solutions and technology that help dealerships stay on the forefront of todays consumer needs. As partner in VinCue, he along with Chris and the VinCue team work to simplify how auto dealers buy, manage and maximize profits from their inventory in one connected experience.
Danny has a deep passion for cars, the car business, technology and where the three intersect.
He along with his husband are the proud fathers of twin boys.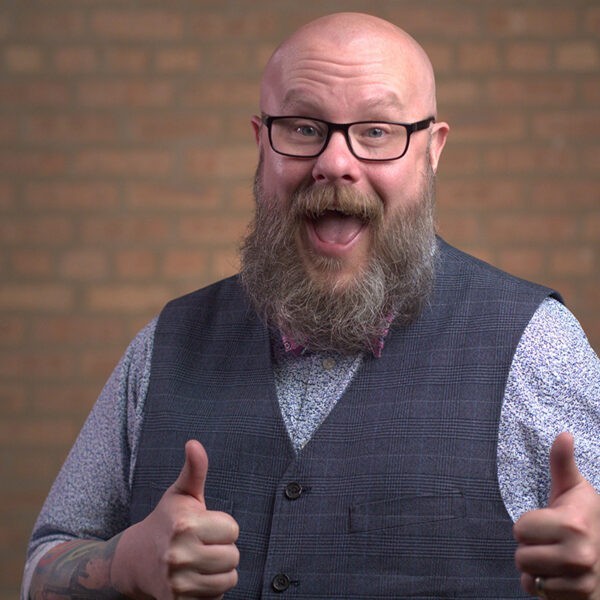 Greg Gifford
Guest Educator
Vice-President of Search Marketing at SearchLab, a boutique marketing agency specializing in Local SEO and PPC. He's one of the most in-demand speakers at digital marketing and automotive conferences all over the world, with dynamic movie-themed presentations packed full of actionable tactics and information. He's got over 18 years of online marketing and web design experience, and his expertise in Local SEO has helped hundreds of businesses gain more visibility in local searches.
Greg graduated from Southern Methodist University with a BA in Cinema and Communications, and has an obscure movie quote for just about any situation.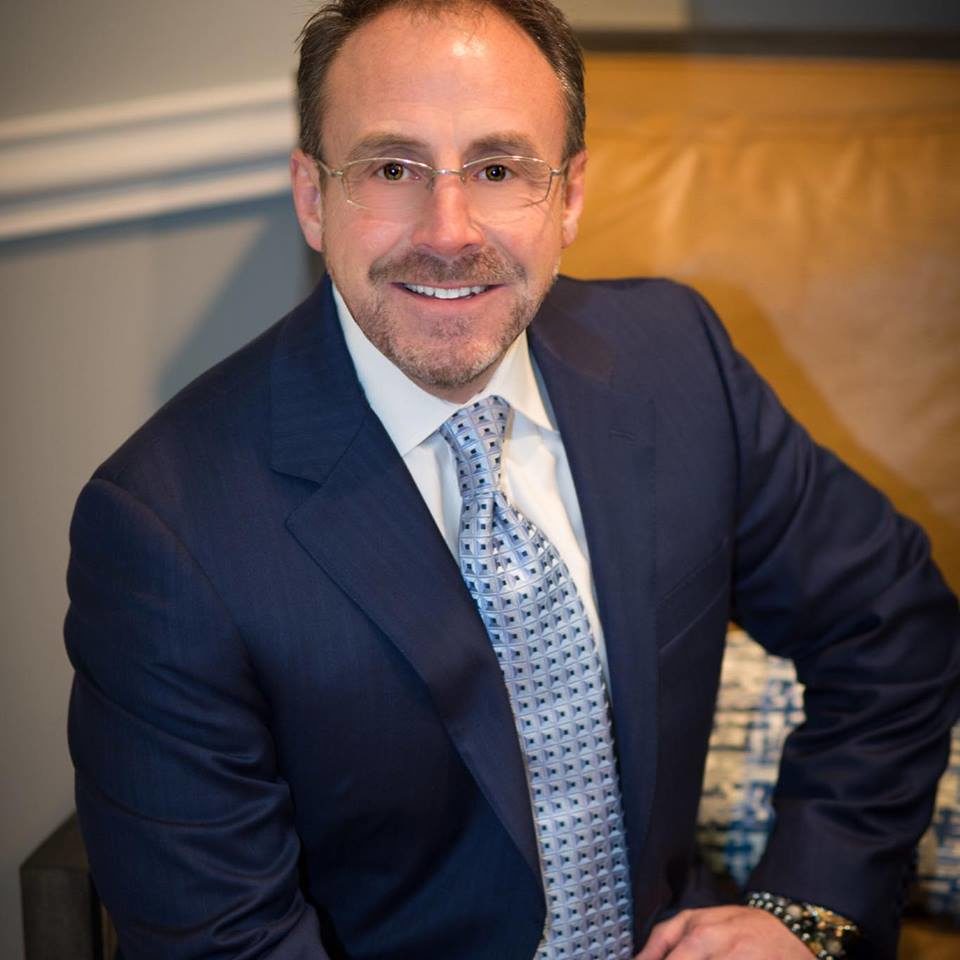 Larry Bruce
Guest Educator
Larry Bruce, entrepreneur building Marketing Technology for PowerSportsX and PSXDigital. Former Vice President at Reynolds and Reynolds, Founder, President & CEO of OnlineDrive inbound marketing plaform, AIMData an industry leading data management and CRM company and ClickBuyDrive online vehicle buying platform.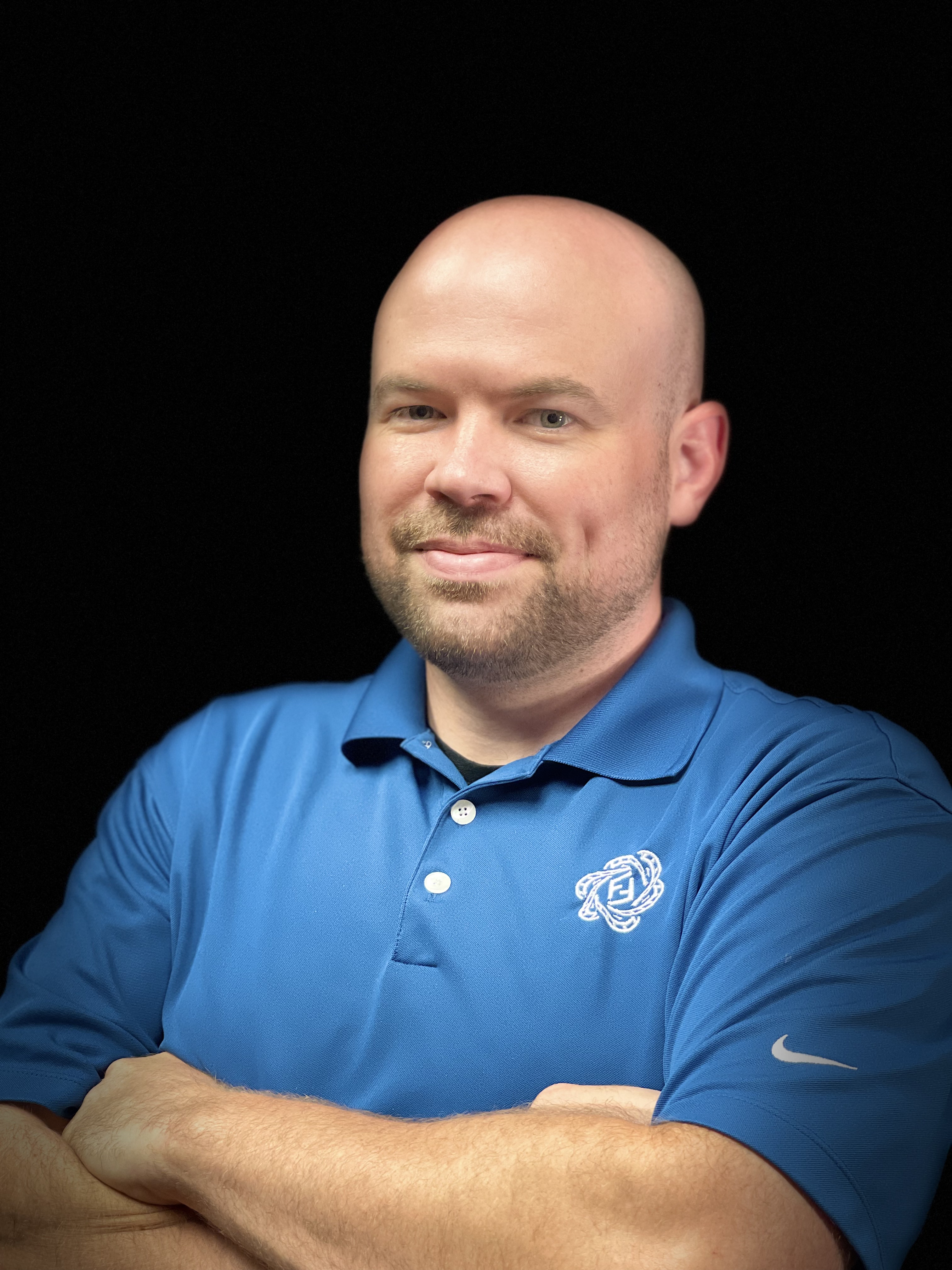 Evan Riley
Guest Educator
Evan is the National Sales Director for Flick Fusion. He got his automotive start with internet sales and always believed his customers deserved a great shopping experience.  Since he has joined with FlickFusion in 2018, he has been able to helped his new partners bring that experience where today's automotive shoppers are: ONLINE.  FlickFusion knows that people buy from people they like, and he looks forward to helping you build that relationship with your online customers through their suite of video products.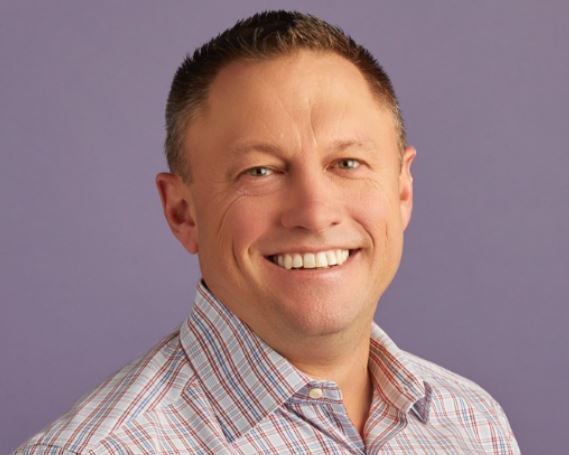 Matt Bute
Guest Educator
Matt's current role, at Chicago-based cars.com, is overseeing Account Executive, Business Development, and the National sales teams. After graduation from Northern Illinois University, he worked for the Chicago Tribune in a number of different roles including the Vice President of Sales for 3 years.